Robert L. Thomas
January 7, 1946 - April 13, 2015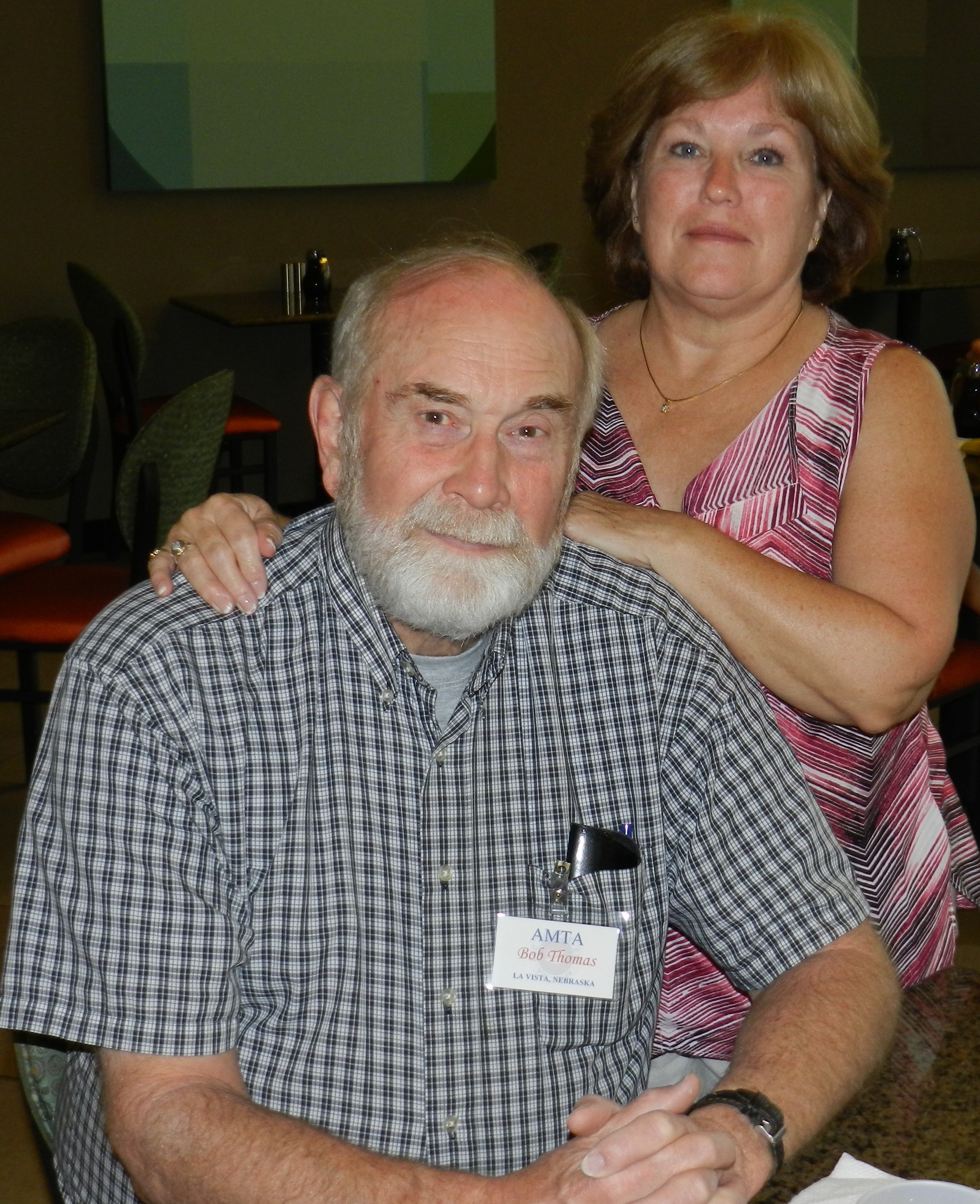 Close friend and fellow AMT
Strong supporter and long standing member of the Airborne Maintenance Technician Association. Bob will surely be missed by everyone..........
Bethany Funeral Home

Robert L. Thomas

(January 7, 1946 - April 13, 2015) age 69 years, of Papillion, NE

Preceded in death by parents Clarence and Velma; nephew Steven Ryan.

Survived by wife Rita; sons Christopher (Julie) and Eric (Amber); grandchildren Ean, Ashlyn, Gabriel, Shelby, and Carter; sister Carol Ryan; niece Susan; mother-in-law Lorraine Ingersoll; sisters-in-law Terry Ingersoll and Sue Winstone; brothers-in-law Larry Ingersoll III and Clayton Ingersoll.

Visitation

Friday, April 17th, 5:00 - 7:00 p.m. at the Bethany Funeral Home Chapel. Funeral Service Saturday, April 18th, 9:00 a.m. at the Bethany Funeral Home Chapel. Interment Forest Lawn Memorial Park - Omaha, Nebraska. Memorials requested to the Nebraska Humane Society, or the Wounded Warrior Project, or the VF.