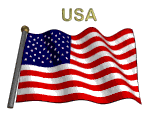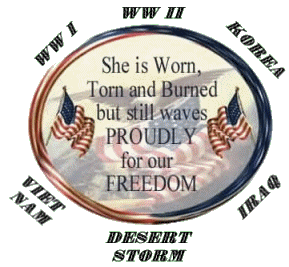 Good Evening Ladies and Gentlemen, As always I need your help. Anything you can tell me about a name on the list, let me know. family, where you knew him, where he might be or where he was from, just let me know.
FEBRUARY/MARCH 2014

First Name
MI
Last Name
History
Craig
E
Clark
6994th
Huey
P
Clark
Rodney
A
Cole
Ronald
L
Coleman
Kenneth
Colyer
Phillip
M
Cook
William
F
Correia
6994th
Kenneth
Coughlin
Kelly
Crawford
Joseph
F
Crichton
Tom
Crum
Rosinaldo
Cruz
6994th Was in San Antonio, TX
Benjamin
L
Currie
Dan
Curry
Donald
H
Dahl
Tim
Damm
6994th
Nathaniel
Daniel
6994th
Terry
R
Dean
Was in New York
Hilman
Decker
6994th
Joseph
P
Denny
Was in OK
Theodore
Dietz
6994th
Edward
J
Donahue
Was in Nebraska
Jerry
L
Doom
Shirley
Dover
Steve
Draper
Paul
T
Drisdale
6994th
Donald
D
Drisdale, Jr
6994th
Donald
Duff
6994th
Raymond
A
Dumas
Was in AZ
Charles
C
Dunbar
6994th
Joseph
M
Durst
Donald
E
Eaton
Bill
Edwards

If you can fill us in on any thing about the person, please let me know. Thank You.


As you look at this list if you know someone or where they are located contact Tom Joines, AMTA Membership Chairman or John Brown immediately as it would be greatly appreciated as we try to find AMTs every month.

You can call Tom at 423-263-9553

or John at 661-965-0030

or CLICK HERE to send Tom an email. He will definitely appreciate any and all help you can give him. Thank you................

or

CLICK HERE to send John an email, especially if it concerns anything about the AMTA FACEBOOK Group. You must provide John with you personal data for the AMTA database to join the AMTA FACEBOOK Group. If you have questions contact John.
Tom Joines
423-263-9553
CLICK HERE to see COMPLETE SEARCH LISTS IN CONTINUOUS SEARCH