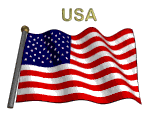 Board of Directors
AMTA Members
Fallen AMTs
Pictures Old & New
Articles & Bylaws
AMTA History
About The AMTA
"the WIREBENDER"
AMTs FTVA Hall of Honor
PAST AMTA REUNIONS
What and When?
Response to AMTA
Monthly Search
2017 AMTA REUNION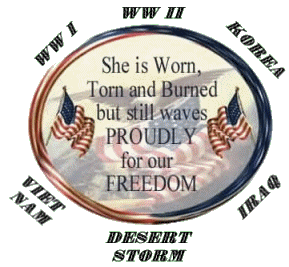 Welcome to the AMTA (Airborne Maintenance Technician Association) Website! JOIN THE AMTA!! CLICK HERE for instructions to complete online
CLICK THE FACEBOOK LOGO TO JOIN THE AMTA GROUP

United States Air Force, we are proud to have served and are proud to be serving today.
USAFSS, our original command, five others followed ESC, AFIC, AIA, ACC and AFISRA
The AMTA Logo represents the USAF, five commands at inception of the AMTA, aircraft, and dedicated AMTs
MISSION STATEMENT

The AMTA is organized to foster and advance patriotism, love of country, engage in charitable projects/donations, and to cultivate the social interchange and fellowship of its members. The Association members are persons who were previously or are currently assigned as airborne maintenance technicians on United States Air Force aircraft and fly reconnaissance missions.
You are visitor
to the AMTA Website
This page was last updated on 09/06/17.