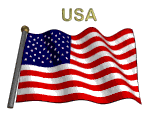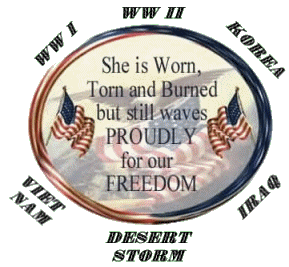 WILLIAM FRANK JORDAN, AMTA CHAPLAIN

WILLIAM FRANK JORDAN, AMTA CHAPLAIN
AMTA Chaplain, Frank Jordan
Frank at the 2009 AMTA Reunion
David and Bonnie with Frank at an AMTA Reunion
RANDY C. HOLT, AMTA ASSISTANT CHAPLAIN
Randy at the 2009 AMTA Reunion
Randy in deep thought

Frank Jordan stepped up at the 2015 AMTA Reunion in San Antonio, Texas and volunteered to become the AMTA Chaplain. He was confirmed as the chaplain by unanimous vote at the General Membership Meeting September 24, 2015. While Frank accepted the duties of the AMTA Chaplain Randy Holt stepped up and volunteered his services as the Assistant AMTA Chaplain. Randy was also confirmed by unanimous vote from the AMTA membership.

Both Frank and Randy are AMTA LIFETIME CHARTER members and have both been strong supporters of the AMTA and ensuring the success or our organization.
CLICK HERE to visit AMTA Chaplain Emeritus, Jeff Knisley