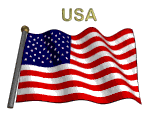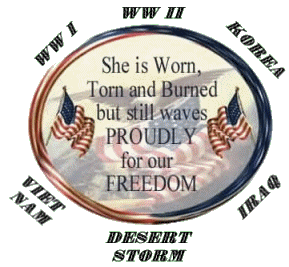 Andy was one of the first AMTs to join the AMTA. Andy was joining for one year at a time, which as he said could have been for a lifetime.

Andy is now a lifetime member of the AMTA, and we want to keep him around for a very long time.

Andy & Betty Barneycastle

Click on the small pictures to view a larger size. Thanks Andy for your support of the AMTA!