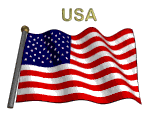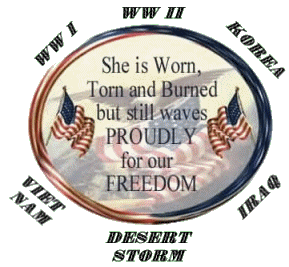 Lanny Diekman

January 27, 1942 - October 3, 2015

Resided in Adel, Iowa

Another Fallen AMT and Friend, Lanny passed away October 3rd 2015

Lanny Diekman, of Adel, Iowa, a friend of Fullers, passed peacefully at the Des Moines VA on October 3rd. He enjoyed Ham radios and electronics, as well as working on cars. He was always happy to lend things to neighbors and help them in times of need. More than anything else, he enjoyed mowing his lawn, which gave him the peace he had lost since the passing of his dear wife Theresa. His church gave him comfort during his last days, and the family is very appreciative. He is survived by his sons Brent and Troy.